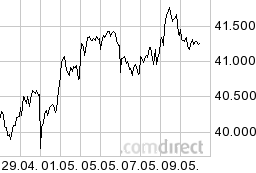 Mary Ann

-

12-1-2018 at 07:59



This is a list of cryptocurrencies and charts of currencies
http://nr1a.com/cryptocurrency.htm
The number of cryptocurrencies available over the internet on 7 January 2018 is over 1384 and growing.
A new cryptocurrency can be created at any time.
By market capitalization, Bitcoin is on 7 January 2018 the largest blockchain network, followed by Ethereum, Ripple, Bitcoin Cash, Cardano and Litecoin.
---
Juan Carlos

-

17-1-2018 at 11:36



The performance of the altcoins 2017, before the big crash. Today is it better to buy some cheap stocks.


---